We love music. Who doesn't? We're constantly listening to music in the office, old and new, while making sweeping generalizations regarding musical trends and the inevitable downfall of the industry over cigars and lap dances.
If you have the opportunity to visit our office, you'd gather everyone here has different listening preferences, and being musicians, sooner or later we influence each others' taste. Some of us take our cues from older records, while others take pleasure from newer bands.
So, here you will find our crew's personal top albums of 2013.  These are the records we've played again and again this year.
Arie Ardiansyah

Arie is a true melodic-hardcore/punk-rock guy, while he also enjoys Cradle of Filth (and Taylor Swift). He doesn't listen much to today's music, so he was a bit confused when we asked him to name his favorite albums of 2013. So we quickly slapped together a playlist consisting of bands he likes that released albums this year. Anyways, here is Arie's list:
Katy Perry – Prism
Paramore – Paramore
Alkaline Trio – My Shame is True
Bad Religion – True North
---
Grahadea Kusuf
He recently traced his favorite records back to their roots, thus discovering older records from the likes of Genesis and Prince. Dea is one "those guys" who like synths more than guitars. I know right, blasphemy! These are mostly the records that filled his playlist while DJing and casual listening: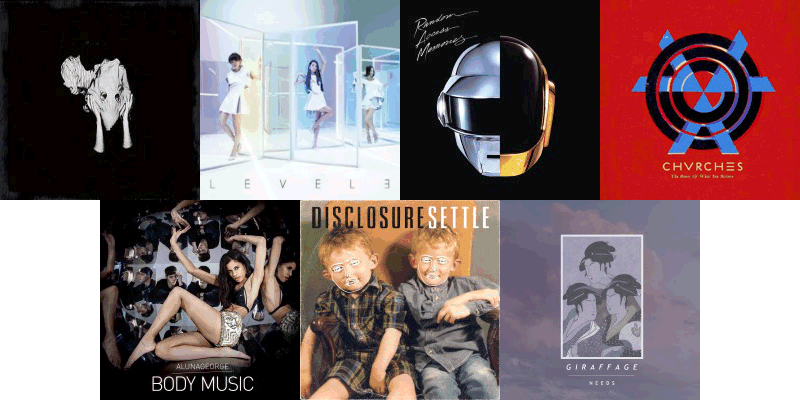 Sigur Rós – Kveikur
Perfume – Level 3
Daft Punk – Random Access Memories
Chvrches – The Bones of What You Believe
Aluna George – Body Music
Disclosure – Settle
Giraffage – Needs
---
Rendy Bez
The Creative Director believes that good music should be fun to listen to and solidly written. His ecclectic listening habits are indicative of his prolonged bachelorhood (no, not really). He listens to everything from Dead Kennedys to Nine Inch Nails, and everything in between such as:
HAIM – Days Are Gone
Tegan and Sara  – Hearththrob
Various Artists – The Songs of Tony Sly: A Tribute
Protest The Hero – Volition
Vampire Weekend – Modern Vampire of The City
---
Cil Satriawan
As an aspiring producer, our junior programmer listens to lots of different music. He tends to like overly-serious "art" bands, though he has of late been significantly corrupted by the plebeian tastes of the others. Of course, he'd never admit that, and has hence chosen this list of pretentious bands as his favorites:

Chvrches – The Bones of What You Believe
Deafheaven – Sunbather
These New Puritans – Field of Reeds
James Blake – Overgrown
The National – Trouble Will Find Me
---
Rizky "Creeko" Syafani
While working on sales reports and publishing content Creeko played some of these albums this year. The other albums were played while he was sleeping on the office couch waiting for the others to arrive:

Tegan and Sara – Heartthrob
Capital Cities – In a Tidal Wave of Mystery
Paramore – Paramore
Empire of The Sun – Ice On The Dune
Alkaline Trio – My Shame is True
---
Pratama Kusuma
Our newly recruited 3D artist is a big fan of dirty riffs and dreamy female vocals. And dirty females. Though he'll mostly play heavy stuff like Yob, Om, and Ufomammut to conform to his rock star persona, he's actually a sensitive guy, and hence chose these 2013 albums: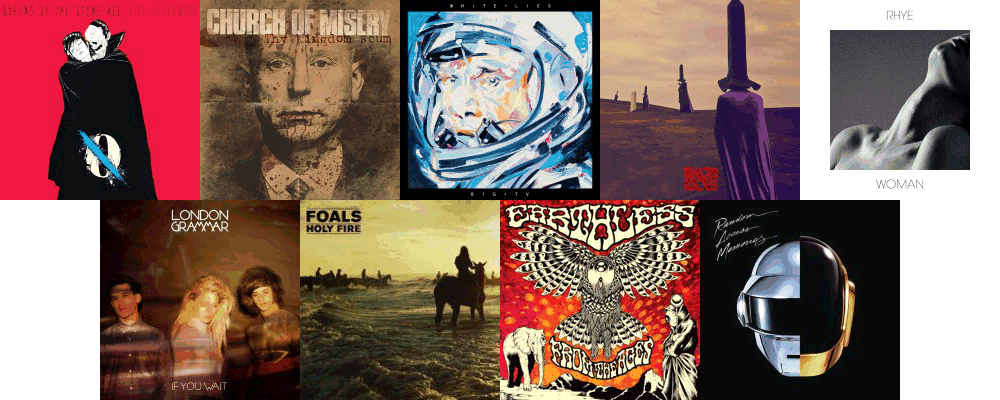 Queens of the Stone Age – …Like Clockwork
Church of Misery – Thy Kingdom Scum
White Lies – Big Tv
The S.I.G.I.T  – Detourn
Rhye – Woman
London Grammar – If You Wait
Foals – Holy Fire
Earthless – From the Ages
Daft Punk – Random Access Memories
---
Adhitya Wibisana
Our Sound Director is a self-proclaimed 'nu-metal guy', or 'hip-metal' as he calls it, surprisingly picking a very diverse selection this year. His bipolar music taste means he'll switch regularly from groovy metal to cutesy teen pop. The only thing his favorite records share are their impeccable production: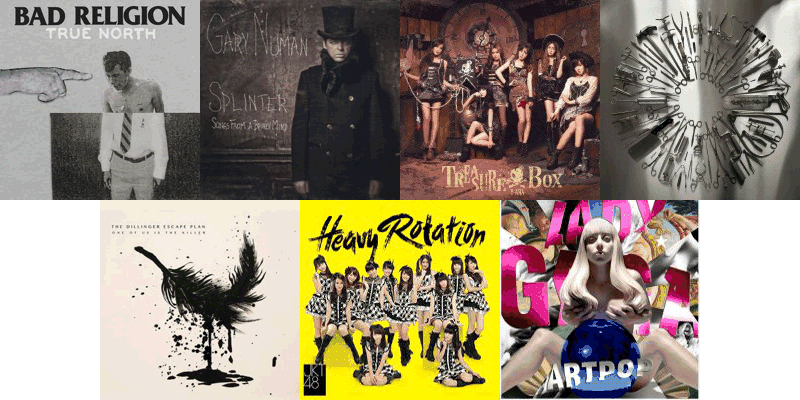 Bad Religion – True North
Gary Numan – Splinter: Songs From A Broken Mind
T-ara – Treasure Box
Carcass – Surgical Steel
The Dillinger Escape Plan – One of Us is The Killer
JKT48 – Heavy Rotation
Lady Gaga – Artpop
---
Bottom note…
Interestingly, we found something on our office's 'Jukebox-PC'; it seems that our most played album this year is actually: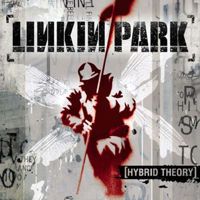 Linkin Park – 'Hybrid Theory'
Hey, don't judge! We're teenagers at heart OK! So that's it, happy new year to all of you out there, and may all your fears not come true this year! As an aside, from South Korean girl bands to Icelandic art rock, do you think we have anything in common?
HAPPY NEW YEAR!